A long-established glass manufacturer
DELI's story started in Nantong China with 57 workers, one rented furnace and one fully hand made production line Since 1996. In 2002, we relocated all of our facilities and staff to Fengyang Anhui in order to approach the richest silica sands mining resources in China. Now we have based at this "little place" for more than 20 years and we shall keep on our main business in glassware manufacturing.
DELI Group is now the largest manufacturer of glass tableware and kitchenware in China and ranked No.4 in the world according to annual output of glass. Since our share went public in Shenzhen Stock Exchange in 2011, we have invested and expanded to own more than 5 production bases with more than 90 produciton lines and 18 furnances. Our ability of full supply chain in the industry, including self-owned package factory, after-processing factories, R&D team and being the owner of the biggest silica sand mines, will keep benefiting our business partners with cost control and better quality. At meanwhile, Our main products cover nearly all kinds of glass tableware and kitchenware such as tumblers, cups, storage containers, vessels, crystal stemware, borosilicate glassware and so forth. The variety of more than 3000 SKUs and massive ready stock will always enhance our clients with more competitiveness in the global markets.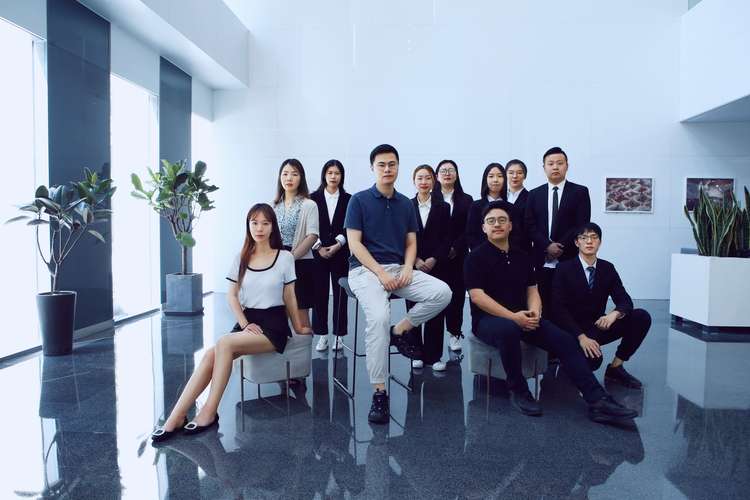 Deli deeply realize that service is always one of the most important key to the success. To better serve our international clients and efficiently operate the export business, more than 30 staff are now employed in the International Trade Department of DELI GLASSWARE. We promise to take every need of you into account, respond to your requirement in time and keep putting efforts in improving our service quality. Our export service team is experienced in quotation, product knowledge and shipping enquiry.
Meet Our Amazing Factories